Video: Mary J. Blige – Why feat. Rick Ross (Sneak Preview)
Mary J x Rick Ross erlauben uns einen kleinen First View vom gemeinsamen Video zu "Why" – dem Track von Mary J. Blige Album "My Life II: The Journey Continues (Act I)".
Check out the.LIFE Files exclusive preview of Mary J. Blige's new single "Why" which also features the biggest boss Ricky Ross.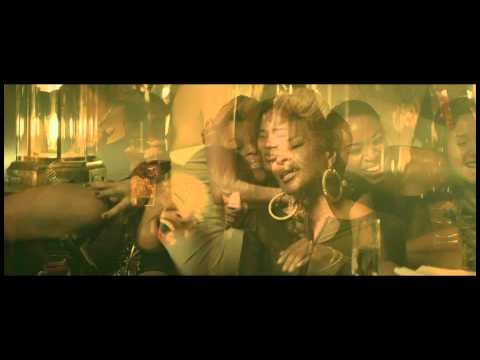 [via]